Disclaimer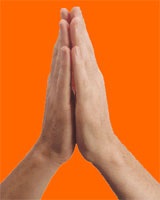 We thank you for visiting our School website. The website provides information for immediate reference to its visitors. We have taken all possible efforts to ensure that the information provided is correct and up to date.
However, if you have noticed any error in the contents, in spite of all our sincere efforts, we should not be held responsible for any consequences on use of that information. But, we will be happy to get your feedback for effecting necessary corrections.
Thanks again, for visiting our School website.