Bi-Centenary of the School in 2018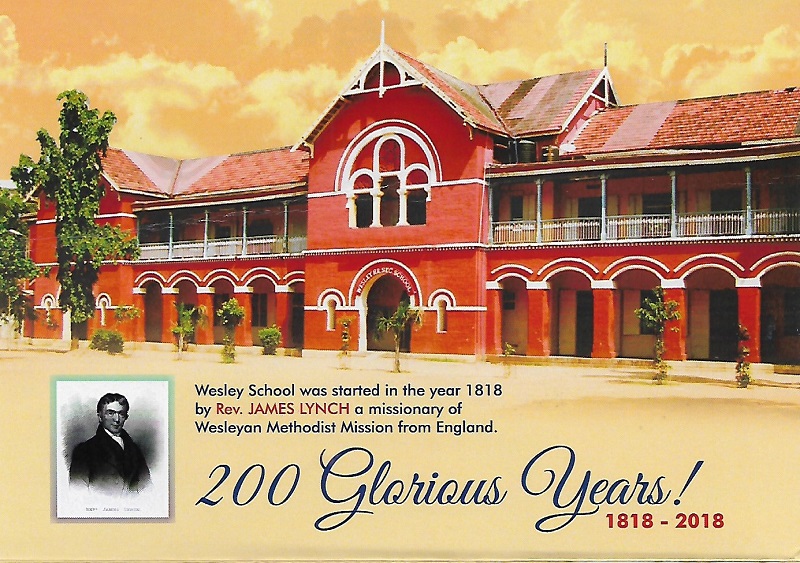 The School founded in the year 1818, will be reaching the proud milestone of two hundred years of its establishment in the year 2018. It is proposed to celebrate this occasion by renovating and augmenting the old infrastructure of the School with new additional facilities.
The Wesley Alumni Association has ambitious plan to construct a Bi-Centenary building before 2018. A separate fund has been constituted for this purpose, for which resources have to be raised.
We appeal to the proud Wesleyans and others to support the above mentioned initiatives of the Wesley Alumni Association.
Contribution made will be eligible for deduction under Section 80G of the Income Tax Act, 1961.
The Donations may kindly be sent as Cheque / DD drawn in favour of "Wesley Alumni Association" and sent to:
The Wesley Alumni Association C/o Wesley Higher Secondary School No.10, West Cott Road, Royapettah, Chennai 600 014