Succession List of Headmasters of the School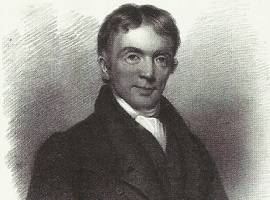 Rev. James Lynch was the first Headmaster of Wesley School, Chennai established in the year 1818. The School was upgraded as Wesley High School in 1851, due to the tremendous efforts of Rev. Dr. Ebenezer Jenkins. It was upgraded as Wesley Higher Secondary School in the year 1978.
Sri V. Dipson Roy is the present Headmaster of Wesley Higher Secondary School and he has been serving as Headmaster since 2012.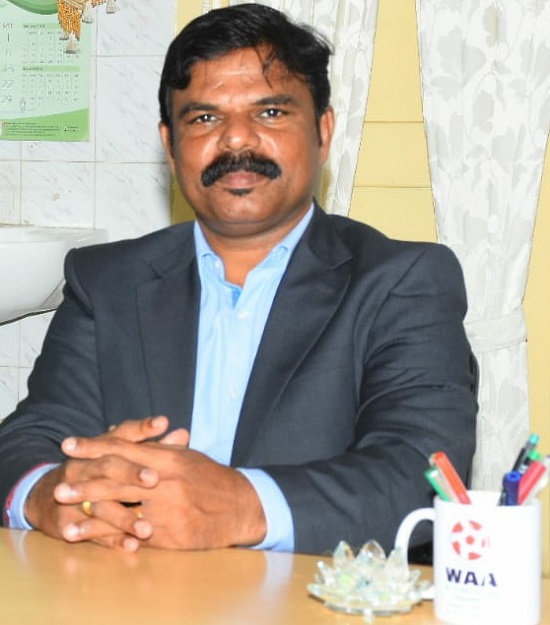 List of all Headmasters of the School are shown below, along with the year in which they had taken charge:
Upgraded as Wesley High School in the year 1851
Upgraded as Wesley Higher Secondary School in the year 1978
22. Sri S.F. Christian (1979) 23. Sri Enos Selvadass (1989) 24. Sri J. Jeyamani (2003) 25. Sri V. Dipson Roy (2012)
Click here to view the Photo Gallery Page on Founders & Headmasters