Initiatives of the Alumni Association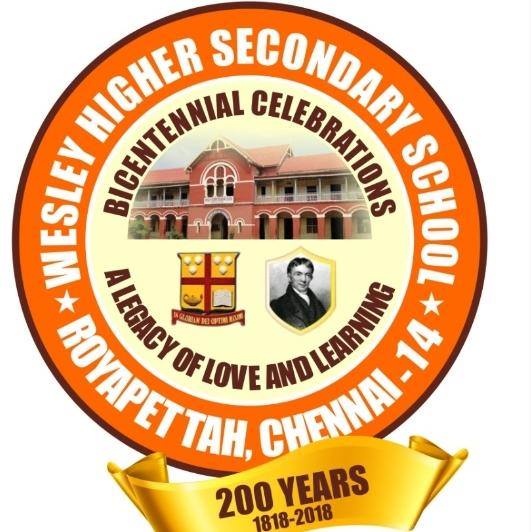 Our School founded in the year 1818 at Royapettah, Chennai has reached the proud milestone of two hundred years of its establishment in the year 2018. Wesley Alumni Association is very happy to celebrate this occasion and has plans for renovating and augmenting the old infrastructure of the School with new additional facilities. Many projects are planned as part of Bicentenary Year celebrations.
Some of the initiatives taken by the Wesley Alumni Association are listed here:
Our iconic School Hall was renovated during the year 2019 with the generous support of our Alumni.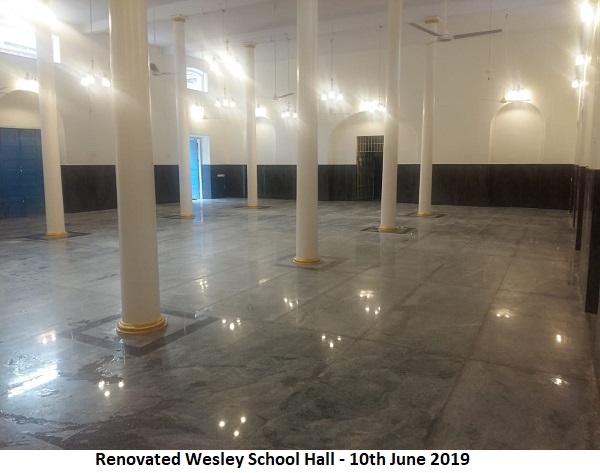 Established a new 1000 sq.ft. Computer Lab with 30 Desktop Computers.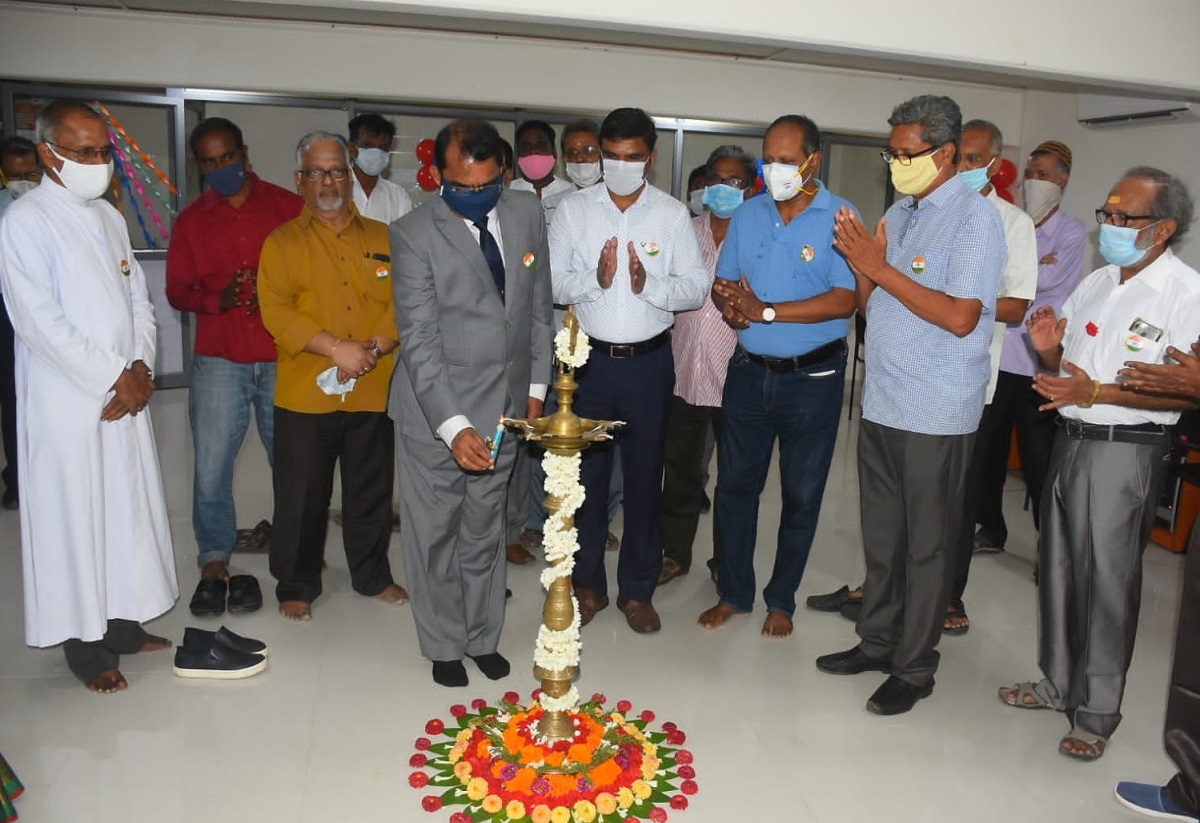 Inauguration of New Computer Lab sponsored by Wesley Alumni Association
New Computer Lab inaugurated on 15th August 2021
A Smart Class Room has been established with a Video Projector, which is also used for having Video Conferencing Sessions.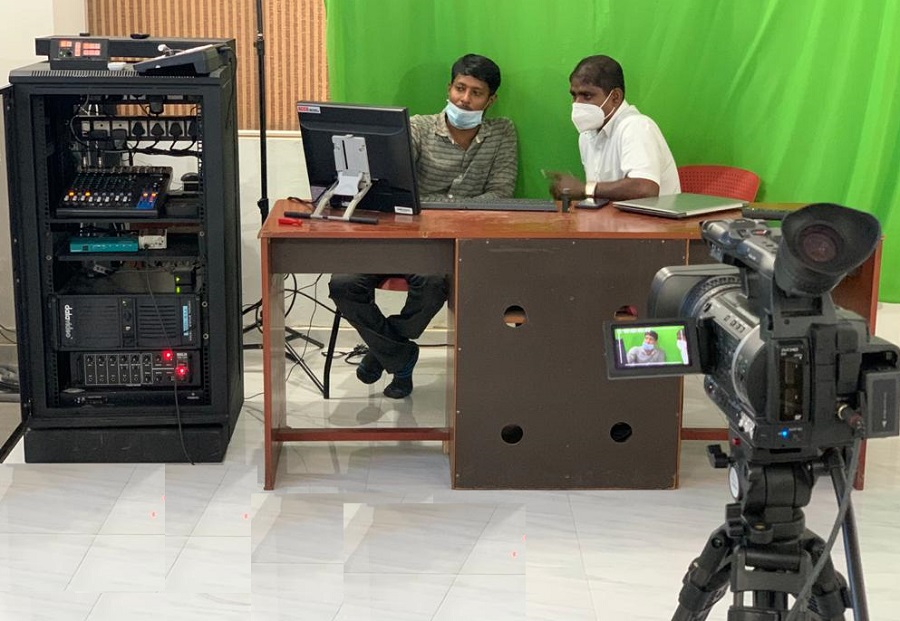 Virtual Class Room Systems sponsored by Office 2000 Solutions Pvt Ltd - an Initiative of 1979 Batch Alumni, especially Shri Azharuddin and Shri Prem Kumar
Free Grocery Kits sponsored by Wesley Alumni, Teachers and Staff were distributed to parents of 150 poor students on 30th May 2020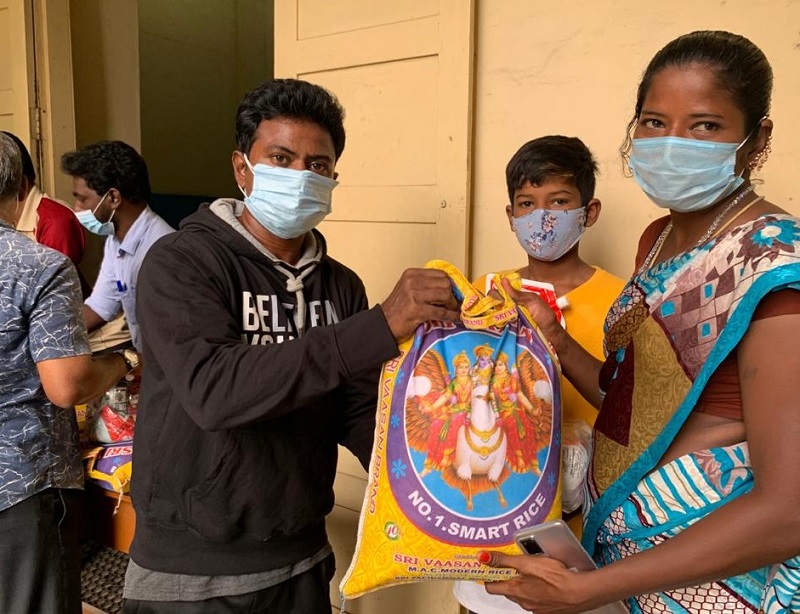 Free Ration Kits for poor students, sponsored by Shri David Anand, WAA EC Member and 1998 Batch Alumnus were distributed on 16th July 2021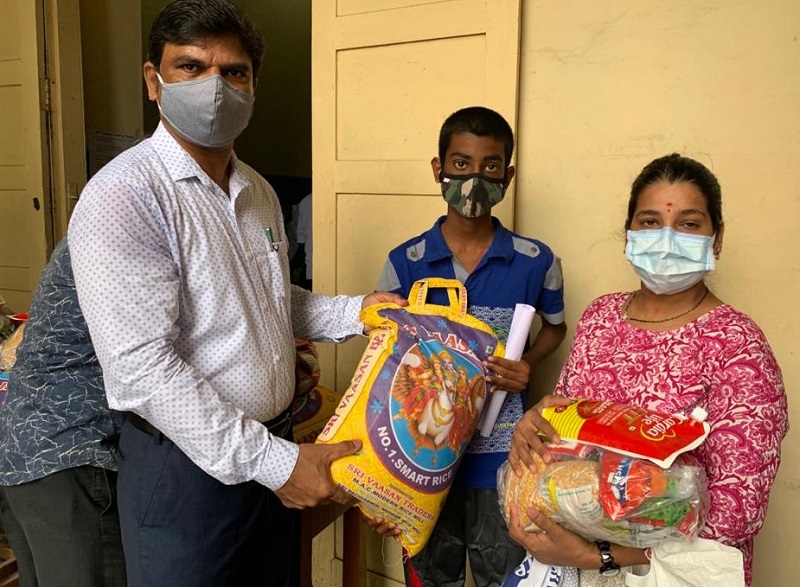 A Free Medical & Health Camp was organised on 9th Feb 2019 at Wesley School by Dr Chandrasekhar, 1974-75 Batch Alumnus and his batch mates. More than 550 students and 320 parents underwent complete health screening with a battery of tests.
Food & Fun Mela and Reunion 2.0 was organised by 1967-68 Batch Alumni on 19th January 2019.
Curtain Raiser Programme for the Bicentenary Year was held on 8th September 2018 as Alumni Reunion Day. Bicentenary Logo and School Anthem was released on that day.
The WAA was able to assist the school authorities to construct 10 concrete benches around the play ground for students to sit and watch the games. The students could also have their lunch on these benches during Lunch Break under the tree shade.
The WAA had assisted the school authorities in constructing the Rev. James Lynch Hall, which is being used as Noon Meal Hall for the students.
Wesley Alumni Association had interacted with the Lions Club for installing a Reverse Osmosis Plant for Drinking Water. This is helping the students to have quality drinking water at School.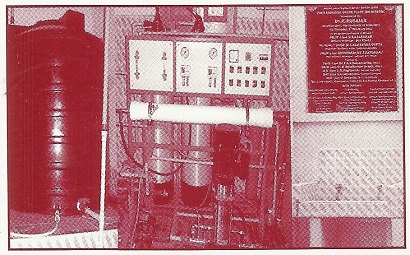 RO Plant installed for Drinking Water thro Lions Club
WAA had followed up with the Meston Education Development Association (MEDA) for constructing a new toilet building for the use of the students.
In order to motivate students, WAA has been giving cash awards every year to the outstanding students in their field. Special lectures are given to motivate the students in their studies.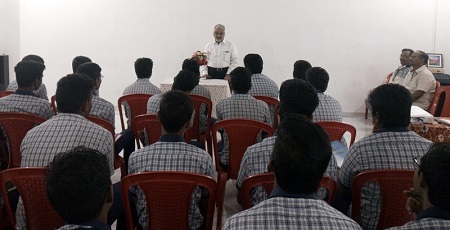 Motivating Students : Sri Sathgurudas, CA, an Alumnus, speaks to Commerce Group Students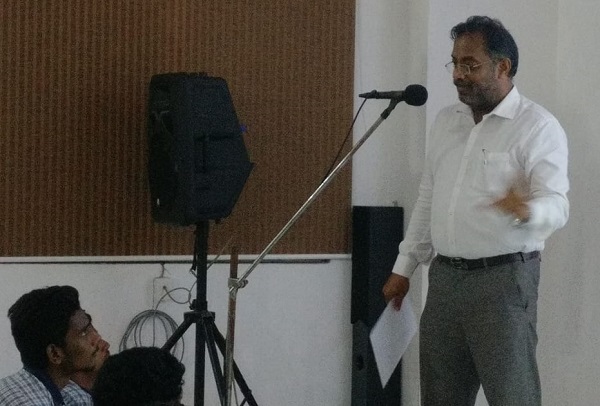 Motivating Students : Capt KP Rajagopal, Master Mariner, an Alumnus, speaking to a Group of Students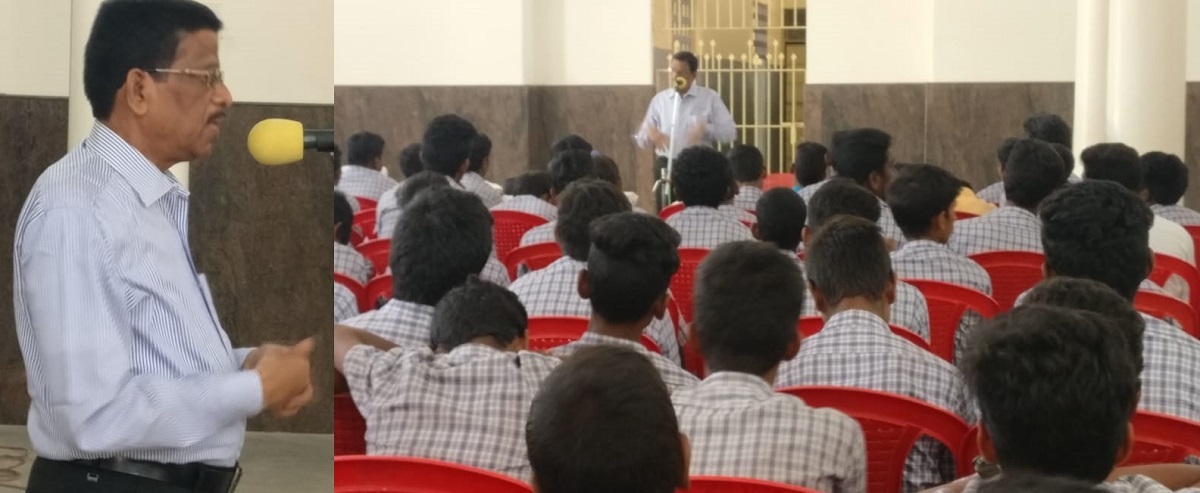 Motivating Students : Sri J Sankar, Geologist, an Alumnus, speaking to a Group of Students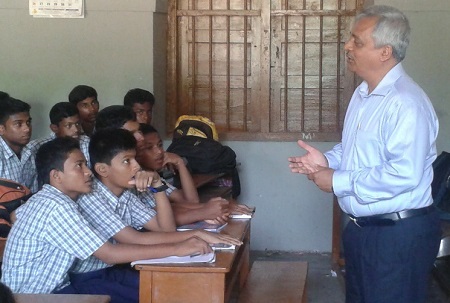 Motivating Students : Sri Mammen Mathews, CA, an Alumnus, speaks to Commerce Group Students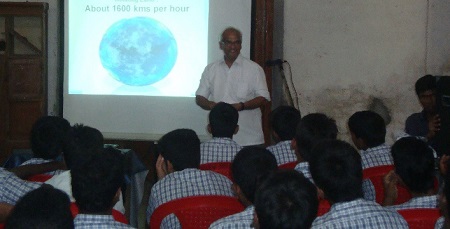 An Alumnus, Sri A. Mohan, Former Director General, NIC, speaks to Computer Science Students
In order to show our gratitude to our Teachers, WAA has been honouring the Retired Teachers and has also instituted Outstanding Teacher Award to be given to one Teacher every year.